Hi guys,
This year is special for Grand Seiko. The meaning is 60th anniversary year.
So Grand Seiko launched some products for this anniversary. Beginning March, SBGP007 was launched. It was special accuracy limited edition.See the photo.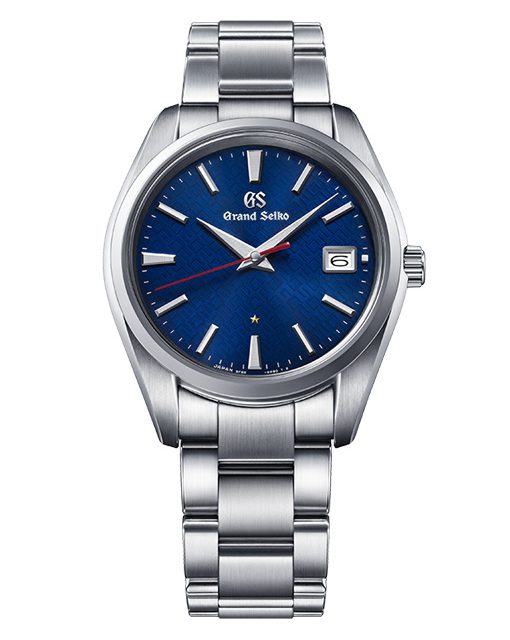 SBGP015 also limited model. It is limited 2000 pcs. I will try unboxing in my YouTube channel the name is Genuine Watch.
I want to know what is different point between SBGP015 and SBGP007 because they are similar products.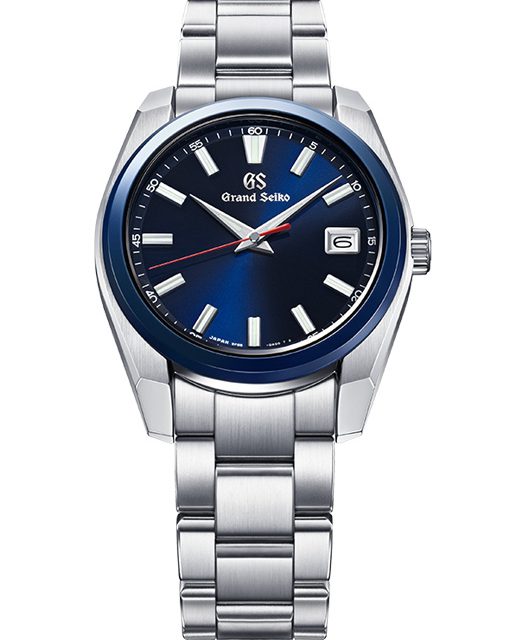 I guess you also want to know it ,right?
If you have some questions, let you know from below!